"Rick Santorum's campaign for President was the political equivalent of..."
– via jezebel 
1 tag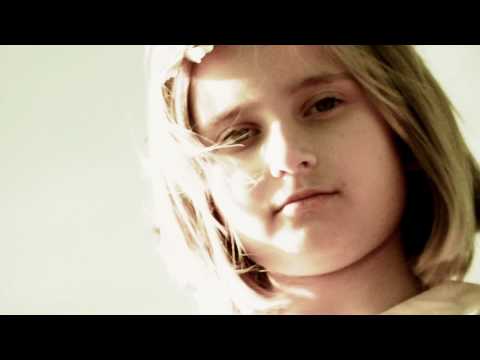 "In an email statement regarding the death of... →
stfuconservatives: motherjones: Your "Yes, really" of the day. Wow. Yes!
"But when a saga popular with pre-adolescent girls peaks romantically on a night..."
– NPR's Linda Holmes reviews Twilight Breaking Dawn, Pt. 1  (via)
Rand Paul On Cain Scandal: It's Getting To Where... →
stfuconservatives: goodreasonnews: Rand Paul also uses this opportunity to call Cain's accuser a coward for not 'putting her name to it,' ignoring the fact that she's legally bound from doing so. I guess he learned how to respect women from his father. Yeah Mr. Paul, if only we could go back to those glory days when you could disrespect your female employees & co-workers with reckless...
At work today this girl in the next row was complaining: "Spellcheck is so dumb. It's telling me 'indiscrepancy' isn't a word. Obviously it's a word!" How could Spellcheck just insult her intelligence like that?! Gosh.
1 tag
5 tags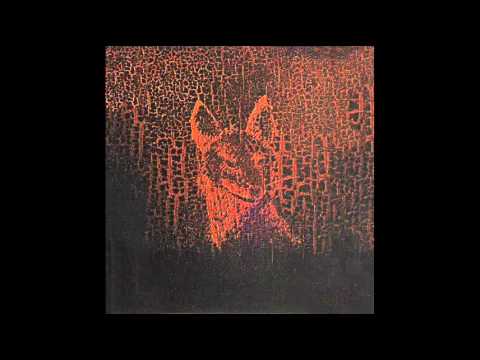 4 tags
"My friends, love is better than anger. Hope is better than fear. Optimism is..."
– Jack Layton (via autumns-ending)
1 tag
beatingaroundthebush: i have a sneaking...